I often see lots of different things when I run outside. Sometimes it feels like just pavement, but when I start to look around I'm usually surrounded!
This is the first time this summer I ran outside in the morning before work. For a while I was a little hesistant, for safety reasons, but we live in a safe neighborhood (except that police chase incident last summer after a dead body was found in the trunk of car) so I thought I should just go for it!
It was fabulous! The sun wasn't beating down on me and the air was crisp and fresh! During the real woodsy, out there parts I just picked up my pace and hoped no one was staring at me from among the brush - I'm so paranoid!
At one point I think something was staring at me....all the animals!
Here are just a few I saw this morning!
Blue Jay!
Cardinal - so pretty!
Squirrels...as always.
Rooster. He was up, busy doing his job!
Cute little puppies going for a walk.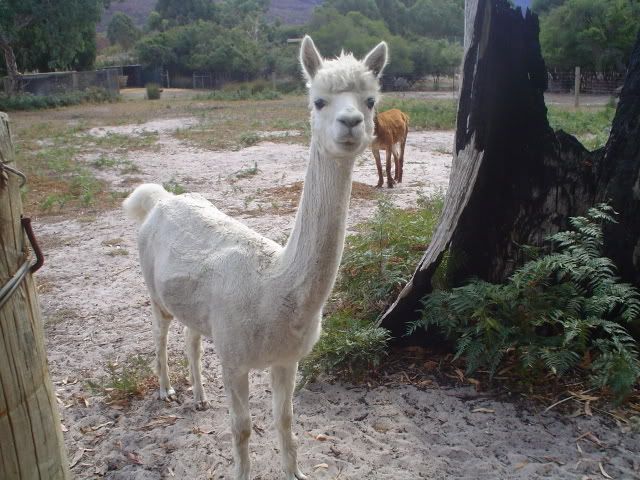 Alpaca....I think. There were 2 - white and black. They could have been a llama...not sure though.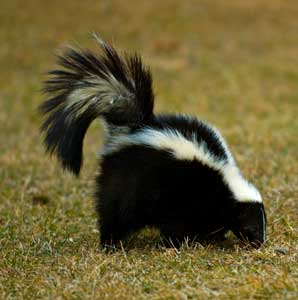 Skunk. Woah! He was running into the bruch with his butt out! Thank goodness he didn't care about me!
White tailed deer.
Other than seeing so many beautiful wild (and people friendly) animals I made it home from my 6 mile run in under 1hr! For some of you, that's not too impressive and maybe even down right slow, but for me and my snail like pace I was happy.