I believe that only family and a few friends read this blog of mine, but for anyone who doesn't know me all that great - please enjoy this list of some of my favorite things :)
My family has also been know to play "Favorites" on car rides where we each go around naming our favorite things - cars, color, food, drink, etc. The best thing about it is that it doesn't take any pieces, you can stop and start whenever, and you get to know everyone you think you already know pretty well even better!
Chips:
Tostitos
- Hint of Lime! I can
easily
eat an entire bag in a week!
Color: Pink/Red Raspberry - it just makes me happy :)

Clothing Store: Gap Outlet. Need I say more.

Soda: This was almost a tie between Diet Coke and Diet Dr. Pepper, but obviously D.Dr. Pepper won! - yum!


Fast Food: Chick-fil-a. They greet all customers as "guests," play Christian music, are closed on Sundays, and have amazing waffle fries! It's fantastic!

Book: Bible. I don't read books too often, but this one I'm in love with.

Place to sit in the living room: Love Seat. I get the whole thing to myself with a great view of the t.v. and candy stash in the end table drawer :)

T.V. Show: The Biggest Loser - I make sure I am home at 8pm on Tuesday night to watch every week!


Fruit: Apple, Strawberry, & Cantaloupe. Okay - I couldn't decide. Fancy cantaloupe huh?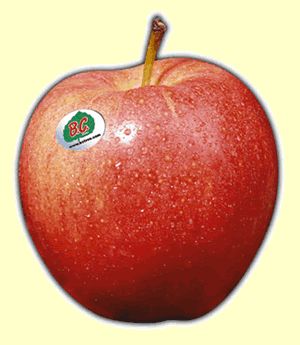 Dessert: Are you serious? I can't pick any one thing!!

Well, I could go on, but for now I'm going to call it quits! I'm going to make brownies with cream cheese and try hard not to like the bowl.

I would love to hear some of your favorites!